Welcome to the web-site of MelComp apartments. We hope you will enjoy this site. Here you can find links to various information concerning our apartments.

The apartment buildings are built in a row and are situated in the very centre of the tourist resort Gajac on the island of Pag. Gajac lies some 2 kilometers from Novalja and approximately one kilometer from the famous beach of ZrŠe. The map of the island of Pag as well as the maps of other tourist resorts on the island is available on this site. You can also view the list of apartments available for rent with prices and terms of lease, and make reservations. Reservations can be made by E-mail, fax or phone.

The "photo album" link shows the pictures of the apartments as well as pictures of other places on the island.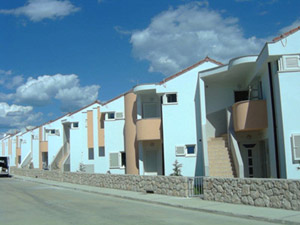 All apartments have a view of the sea from the terrace or the balcony. Each apartment consists of a living room with a sofa, kitchen, and dining room, two bedrooms, a bathroom with a shower, TV and SAT receiver, phone and Internet access, a terrace or a built-in balcony, and ground apartments have a large barbecue in the court-yard. All apartments have air conditioning. In front of the apartment row there is a large, well-lit parking place. Near Gajac there is a famous beach ZrŠe with two outdoor discos (Aquarius and Kalipso) with interesting theme- evenings until early morning hours (suitable for young people).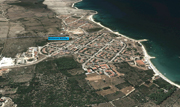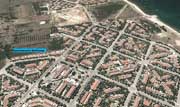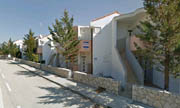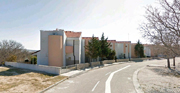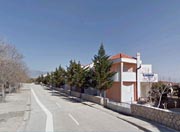 Pag travel 3d view